One of France's busiest airports has been closed after a car was driven at high speed along the taxiways. 
Pictures on social media from Lyon Saint-Exupéry airport show a white car being driven at high speed, pursued by police vehicles.
An individual, believed to be the driver, then runs across the airfield with police in pursuit on foot and in vehicles.
During and after this chaotic incident, flights were halted.
Eurocontrol said: "Runway unavailable until ++ 1600 utc (est) ++ due to incident on the airfield. Zero-rate regulation has been applied."
This means that planes are not expected to arrive or depart until 6pm, French time.
Lyon, the fourth-busiest airport in France, is a key hub for both easyJet and Air France.
Many flights have been diverted, delayed or cancelled. According to data from Flightradar24, the last departure before the chase was Wizz Air to Warsaw at 11.20am, and the last arrival Transavia from Tunis at 11.15am.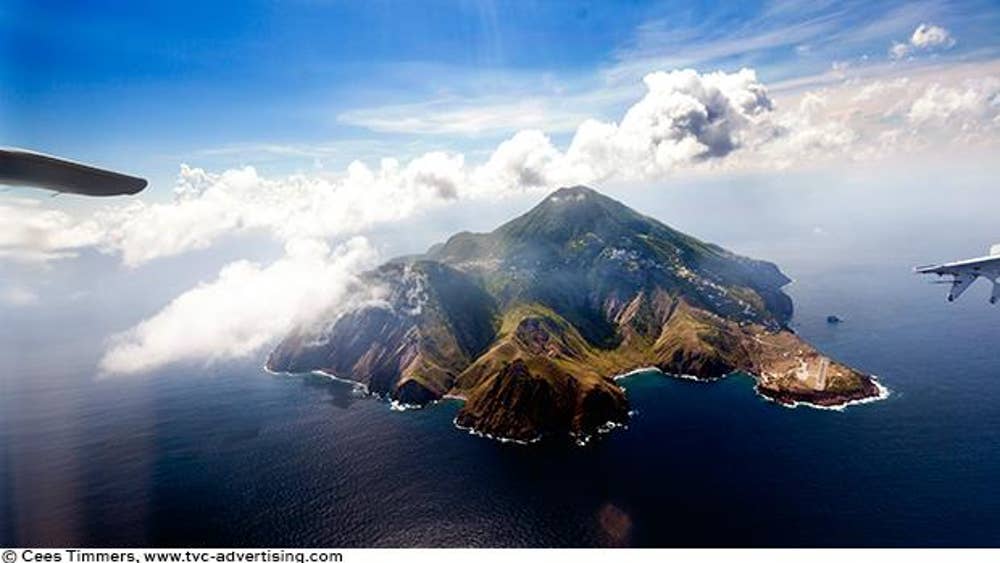 Passengers on an easyJet flight from Luton are being kept on the ground at the Bedfordshire airport while the situation becomes clearer. The airline told travellers: "Our teams are in contact with Lyon airport and we will do our best to operate your programme as scheduled."
The main diversion airports are Geneva, Grenoble, Marseille and Nice. 
A Lufthansa flight from Munich to Lyon returned to its starting point, while a service from Frankfurt was cancelled outright.
Vueling services from Rome and Barcelona were among other early inbound cancellations, with the return legs also being grounded.