Can I confidently book a flight to Europe after 29 March 2019?
At present flights between the UK and the rest of the EU are governed by the liberal "open skies" agreement, which has enabled Britain's easyJet to become one of the giants of European aviation – and allowed Ireland's Ryanair to flourish flying British passengers to the continent.
The extremely high standards of safety that travellers enjoy are regulated by the European Aviation Safety Agency (EASA).
There is currently no formal arrangements by which planes will be able to fly between the UK and the EU after 29 March 2019. The bosses of most leading airlines, including easyJet and BA's parent company, IAG, say they believe a deal will be done.
Johan Lundgren, chief executive of easyJet, said: "I remain confident there will be flying after Brexit.
"Nobody is suggesting, either the airlines or elsewhere, that they want the planes to stop flying."
The transport secretary, Chris Grayling, told me: "My expectation is that we will have a sensible arrangement with the European Union. I'm as confident today as I was then."
But Ryanair, Europe's biggest budget airline, is currently warning investors of a "distinct possibility" that flights between the UK and the EU could be grounded from the moment of Brexit "for an unknown period of time".
Any airline that sells a ticket for a flight that it cannot operate is obliged to refund the fare. If you buy separately additional elements, such as a hotel room or rental car, you will not be able to claim a refund; it is better to book a package holiday, because the tour operator would need to give a full refund.
Will I still get flight compensation in the event of disruption?
Under current European passengers' rights rules, known as EC261/2004, airlines must pay between €250 and €600 for delays and cancellations that cannot be attributed to "extraordinary circumstances".
Proposals being discussed in Brussels would dramatically reduce passengers' entitlements and the costs to airlines: halving payments for delays of under five hours for short flights, and increasing the threshold for mid-haul and long-haul flights to nine and 12 hours respectively.
But the British government has said it has no intention to change compensation rules on delayed flights, even though the EU is soon to reduce pay-outs, saying: "The UK will not fall below current standards of protection when we leave the EU". Therefore, any change in European standards will be irrelevant.
Legal confusion could reign when European Union rules are finally eased. An Air France flight from Manchester to Paris would be subject to two conflicting sets of consumer protection laws: the EU regulations because the French airline is European, and the UK version which will apply to all departures from Britain.
What happens with passports?
British passports that expire after 29 March 2019 will continue to be valid as UK travel documents, but will lose the power that comes with being a European Union passport – notably the right of free movement within the EU27. 
Any British passport issued up to (or on) 29 March 2019 will be valid as a full EU document until 11pm on that date. 
British passports issued from 30 March 2019 will have the words "European Union" removed from the cover and the first page (along with the translations into Welsh and Gaelic). But they will still be burgundy. By October 2019, new British passports will have dark blue covers, like Croatian travel documents.
It is impossible for passports to revert to the old hard-cover variety, because the International Civil Aviation Organization stipulates their size and flexibility.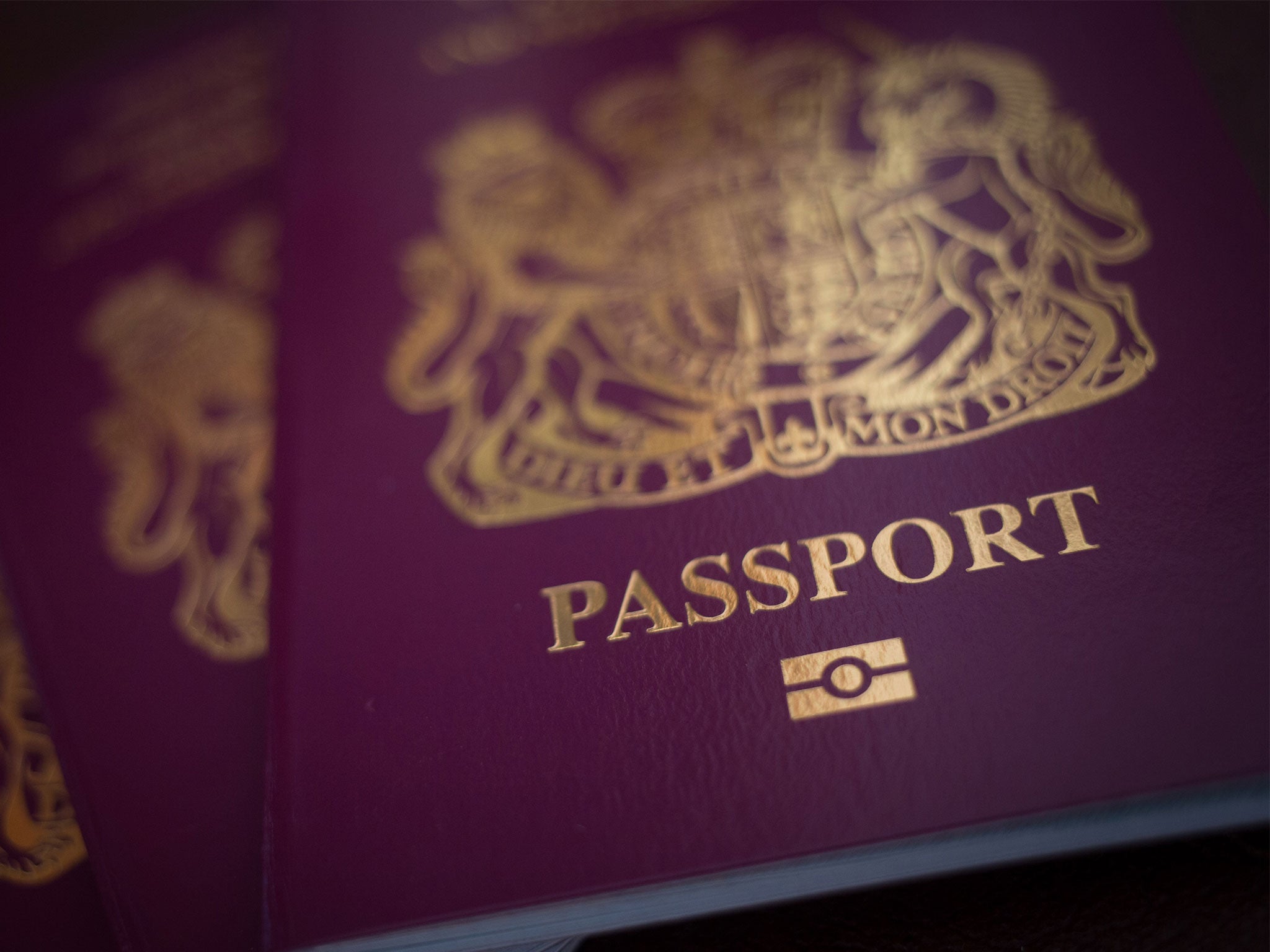 Will I need a visa to travel to the European Union?
Probably not, but you may well need to jump through a few hoops. 
All that was said in the Brexit White Paper is that Britain "proposes reciprocal visa-free travel arrangements to enable UK and EU citizens to continue to travel freely for tourism in the future". But Brussels has made it clear that the ETIAS online registration system, similar to the US ESTA scheme, will apply to all "third-country nationals" – as the UK is likely to be.
What about customs checks – and duty free?
From 30 March 2019, it is possible that the "blue channel" for travellers arriving from the EU will cease to exist, with strict limits re-imposed on goods that can be taken across borders. Airports and ferry ports are likely to need to reorganise their facilities.
Since 1999, travellers have had no rights to duty- or tax-free purchases if they are travelling within the EU.
Once the UK leaves, the EU countries will have the same status as the rest of the world in terms of duty-free allowances, meaning cheaper spirits and tobacco in limited quantities.
But you will no longer be able to bring in large quantities of alcohol, etc, from Europe without paying duty.
Will my EHIC still be valid?
In the Brexit White Paper, the government said it "wants UK and EU nationals to continue to be able to use the European Health Insurance Card (EHIC) to receive healthcare should they need it while on holiday". That would mean British holidaymakers in the EU would qualify for medical treatment on the same basis as the citizens of the country they are in. Longer-term travellers and business visitors may not be covered.
What's happening with driving licences?
UK driving licences will continue to be valid to the expiry date, though as with passports, their "EU power" will end. That means that if you go and live in an European Union country you will need to apply for a new licence. It is not clear what the rules will be for British motorists driving in the EU once the UK leaves.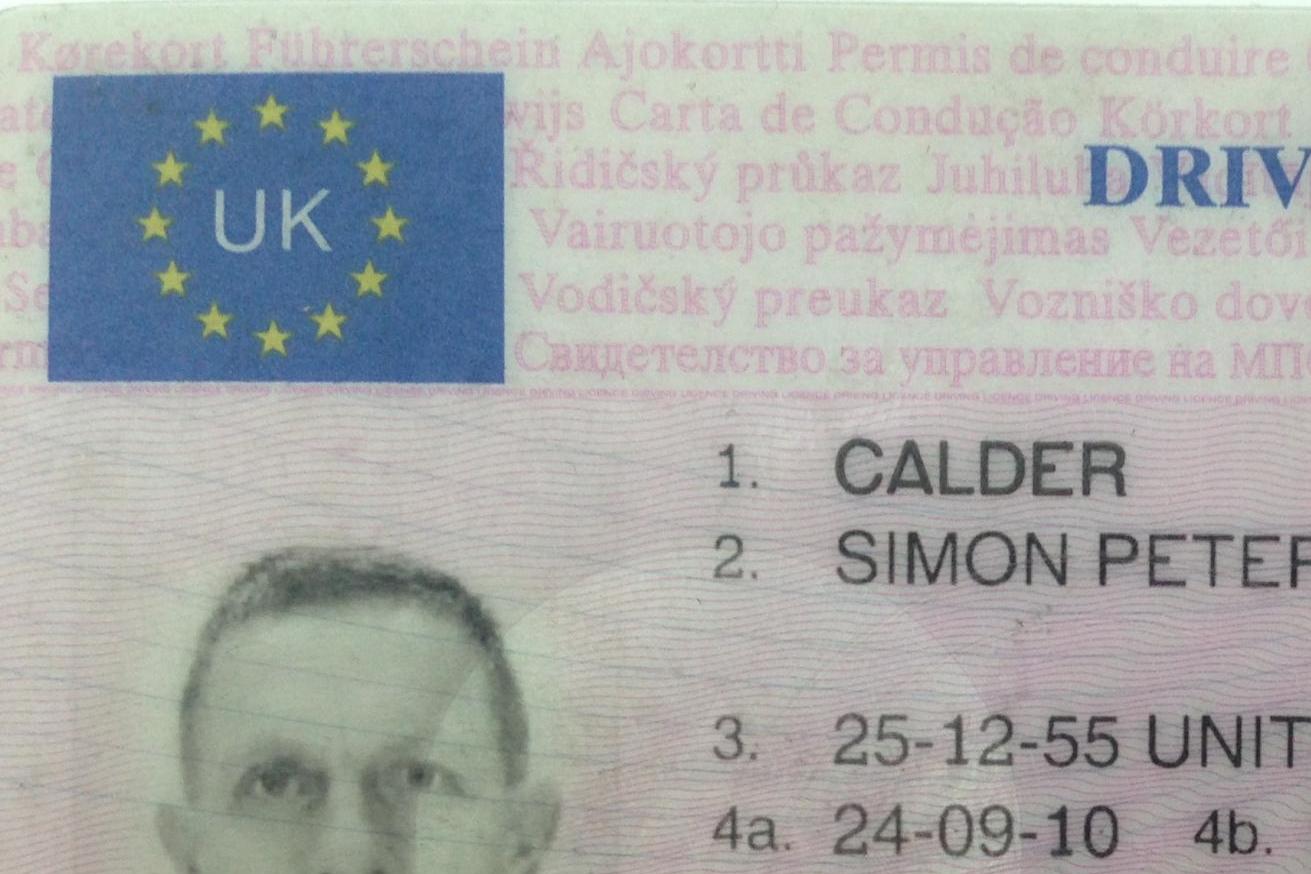 A Department for Transport spokesperson told me: "Our aim is to reach an agreement with the EU for mutual licence recognition after Brexit. Such a deal is in the interests of both sides and we remain confident of reaching such an agreement.
"However, it is only sensible that we put contingency measures in place for all scenarios. Ratifying the Vienna Convention will guarantee that UK driving licences will be accepted throughout the EU when held with the relevant supporting International Driving Permit [IDP]."
The IDP is available through a limited number of Post Offices, price £5.50 for one year. 
Will I need to start paying for mobile phone roaming again?
All extra charges for phone calls, texts and internet use on mobile phones within the EU were eliminated in June 2017.
Once the UK leaves the European Union, those benefits will end. It will be up to mobile-phone providers to decide whether or not to bring back roaming charges for British visitors to Europe and Europeans coming to the UK.