When the no-frills revolution began in 1995, a ticket on easyJet or Ryanair came with a 20kg luggage allowance – as well as a generous attitude to cabin baggage.
But a generation later, as the budget airlines struggle to contend with high oil prices and ferocious competition, added extras are becoming impossible to avoid. 
Ryanair has already announced that its free cabin baggage allowance will shrink by two-thirds to nothing bigger than a handbag or laptop case – unless passengers pay an extra £6 for priority boarding.
The reduction takes effect on 1 November. Now another of Europe's top four budget airlines, Wizz Air, has said it will introduce a near-identical policy on the same day, telling passengers the move "will increase your choice and flexibility".
As with Ryanair, a bigger piece of baggage – typically a roller case – will be permitted for passengers who pay for priority boarding. And also like the Irish airline, the Wizz Air move is being portrayed as a customer benefit.
In a statement, Wizz Air said: "The airline's historic figures show that more than 10,000 flights per year are affected by baggage-related delays.
"Figures also show that in the past five years the average length of stay at a destination has been continuously declining and by now every third Wizz Air traveller books trips for three days or less."
The airline says that what it calls a "new clear and fair baggage policy" will allows passengers to choose more than 50 carry-on and checked-in baggage variations.
Johan Eidhagen, chief marketing officer of Wizz Air, insisted the airline was meeting customer demand. 
"By unbundling products and services, Wizz Air democratises travel and allows for a pay-per-need offer."
Normally rival airlines wait to see how the travelling public responds to a dramatic change before deciding whether to follow suit. But evidently Wizz Air, based in Hungary, believes Ryanair has found a way to earn extra cash while improving efficiency. Since high fees were imposed for checked baggage, passengers have been incentivised to carry everything on board – leading to delays, and some cabin bags being tagged to be placed in the hold. 
Baggage fees were introduced relatively late in the development of low-cost aviation. Flybe was first, in 2006, and was swiftly followed by Ryanair. Both easyJet and British Airways said at the time that they had no intention of introducing charges, but both have followed suit.
BA, however, retains its market-leading free cabin baggage allowance of 46kg, split between a large case and a smaller item.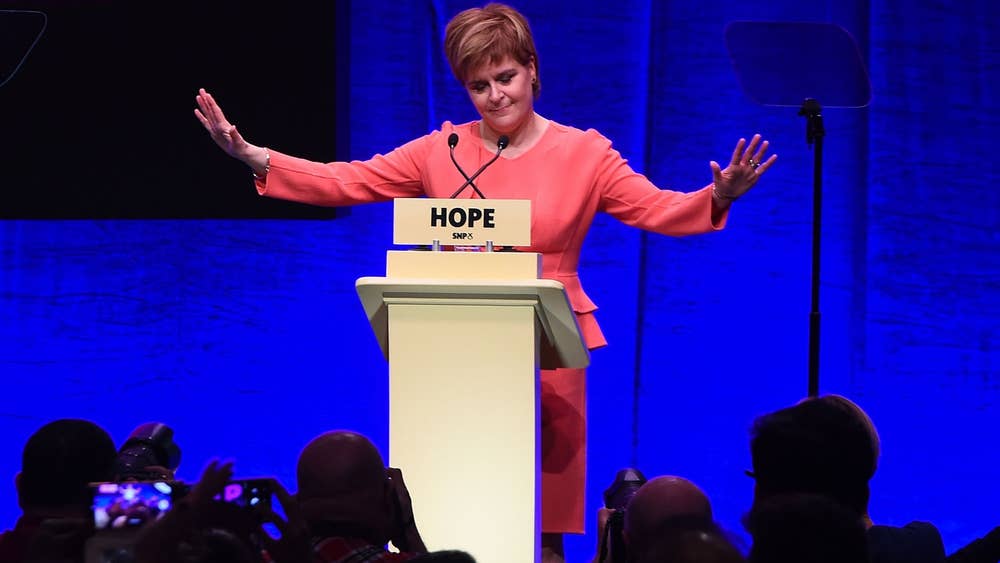 Despite the collapse in 2017 of both Monarch and Air Berlin, and the demise of Primera Air earlier this month, competition remains intense.
The lowest one-way fare this month on easyJet's pioneering route from Luton to Glasgow is £31 – £13 of which is Air Passenger Duty.
As Wizz Air was announcing its move, the easyJet chief executive, Johan Lundgren, warned that other airlines are likely to fail.
He told The Independent: "If you are exposed to fuel [price increases] because you haven't hedged, and you don't have resilience, if you don't have a product and a service that people will pay a small premium for, then you should be worried."
Rumours about the financial health of carriers are swirling around the aviation industry. Meanwhile, as airlines make it mandatory to take a meaningful amount of baggage, the refrain of the low-cost airlines is becoming: "You're only buying the flying."