New fuels and accompanying hikes in ticket prices will be essential to clean up air travel and avoid the worst effects of climate change, according to a new report.
Aviation is responsible for 5 per cent of global warming, and it is currently on track to power through a quarter of the planet's annual carbon budget by 2050.
Unfortunately, despite some fledgling efforts to develop electric aircraft for short-haul flights, air travel is proving one of the most difficult sectors to decarbonise.
In their analysis, European green transport group Transport and Environment (T&E) found that replacing fossil fuels in planes with "electrofuels" is the "only technically viable solution that would allow aviation to exist in a world that avoids catastrophic climate change".
This will present a challenge to consumers as well as the industry, as the expense of these fuels means the cost of a plane ticket is projected to rise 58 per cent if they replace kerosene in all aircraft.
"The good news is that radically cleaner aviation is possible even with today's technology," said Andrew Murphy, aviation manager at T&E.
"Getting to zero starts with properly pricing flying, and progressively increasing the use of sustainable synthetic fuels.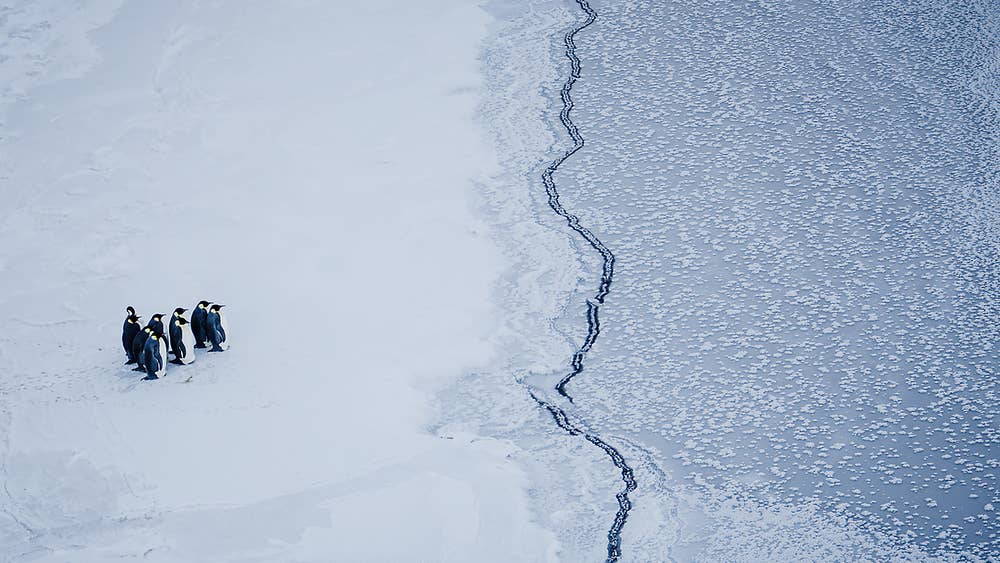 "There is a cost to this, but in light of how cheap subsidised air travel has become, and the incalculable cost of runaway climate change, it's a price worth paying."
Electrofuels are produced by combining hydrogen with carbon extracted from CO2. Ideally, the hydrogen would be produced using renewable electricity to obtain it from water, and this would be combined with CO2 sucked from the atmosphere.
If such a process was implemented on a large scale, it would be effectively carbon neutral – but it would also cost up to six times more than jet fuel.
In theory a switch to these fuels could be achieved today using existing aircraft and infrastructure, according to the T&E team, however to get there they say kerosene cannot remain untaxed as it is today.
Gradually implementing a carbon pricing system for kerosene would bring down the difference in price and help wean society off this fossil fuel.
The authors of the report also noted a limited role for biofuels produced from waste material as replacement for kerosene. Norway has already set out plans to ensure jet fuel contains tiny quantities – 0.5 per cent – of biofuels from 2020.
International aviation has been overlooked in recent years in efforts to tackle climate change, but the publication of the Intergovernmental Panel on Climate Change's latest report made it clear no sector can be left behind in the global effort to eliminate carbon emissions.
Governments are currently pursuing a UN carbon offsetting scheme called Corsia, meaning polluters pay others to reduce emissions so that they can pollute more.
However, the effectiveness of such schemes has proved controversial, and both the European Commission and the IPCC itself have emphasised the importance of developing new synthetic jet fuels.
"Putting aviation on a pathway to zero won't be easy but this report shows it can be done. If we want to succeed we need to stop pursuing false solutions," said Mr Murphy.
"It's crystal clear that the UN's plan to let airlines offset their emissions is a distraction at best. We need governments to focus on the things that matter: proper pricing and cleaner fuels. The European Commission has a unique opportunity to commit to this in its 2050 decarbonisation strategy."