Less than three weeks after Gatwick was shut down for 33 hours because of "unauthorised drone activity", the same type of threat grounded departures at Heathrow.
Shortly after 5pm on Tuesday, what is believed to be a drone was sighted at the northwest of Europe's busiest airport – close to the M25 motorway.
One witness, Martin Roberts, said he saw very bright stationary flashing red and green lights while driving past the airport.
Join Independent Minds

For exclusive articles, events and an advertising-free read for just
£5.99
€6.99
$9.99
a month
Get the best of The Independent

With an Independent Minds subscription for just
£5.99
€6.99
$9.99
a month
"I could see the object very clearly for four or five minutes," he told the BBC.
The northern runway was being used for departures, which were immediately halted.
A Heathrow airport spokesperson said: "We are currently responding to a drone sighting at Heathrow and are working closely with the Met Police to prevent any threat to operational safety.
"As a precautionary measure, we have stopped departures while we investigate."
While the 4.35pm Virgin Atlantic departure from Terminal 3 to Boston got away on time, the same airline's flight to Johannesburg only 10 minutes later was delayed by nearly two hours.
As queues of aircraft built up, other planes were kept at their gates. Arrivals continued, with some inbound flights finding their appointed gates still occupied.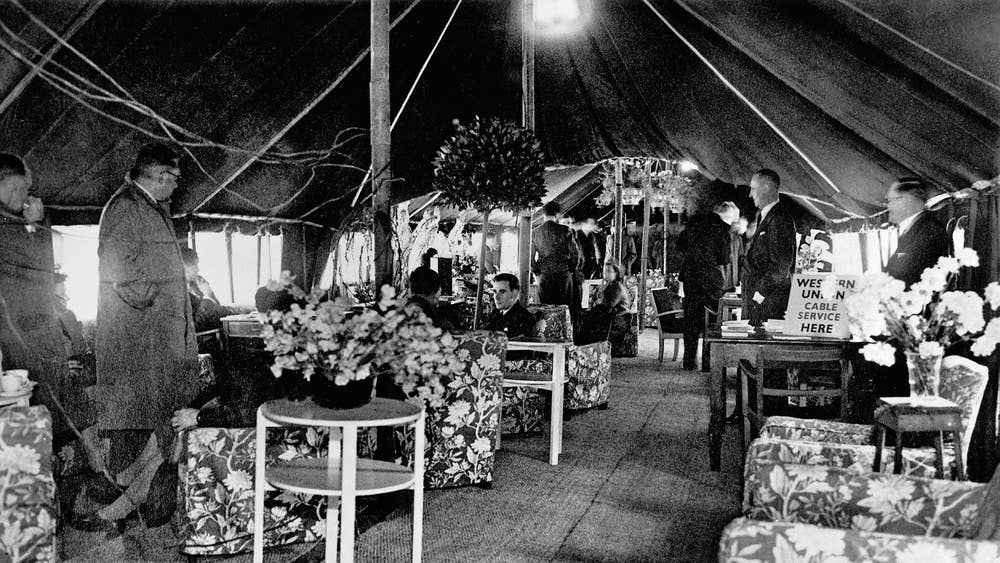 Commander Stuart Cundy of the Metropolitan Police said: "Police officers were amongst those who saw the drone and a full criminal investigation has been launched.
"We are carrying out extensive searches around the Heathrow area to identify any people who may be responsible for the operation of the drone.
"I want to be clear that the illegal operation of drones at an airfield is extremely dangerous. Under the Aviation Security Act it is an offence to endanger the safety of an aircraft – anyone found guilty of this offence could face a life sentence."
The transport secretary, Chris Graying, said: "We are in contact with Heathrow airport concerning the drone sighting.
"I have already spoken to both the home secretary and defence secretary and the military are preparing to deploy the equipment used at Gatwick at Heathrow quickly should it prove necessary."
Gatwick airport closed down due to drone activity on the evening of 19 December. Around 1,000 flights using the world's busiest runway were grounded, wrecking the Christmas travel plans of 150,000 people. 
The Sussex airport reopened on the morning of 21 December after military personnel and detection equipment were installed on the roof.
The latest sightings came four days after both Heathrow and Gatwick reported they were investing millions of pounds in equipment to prevent future flight disruption.
The Department of Transport is planning to introduce new police powers and safety rules to tackle the misuse of drones.
But the British Airline Pilots' Association (Balpa), which has been campaigning for stricter laws on drones for several years, called for "swift and decisive action".
Balpa's general secretary, Brian Strutton, said: "This second drone incident in less than a month has shown how important it is that airports invest in drone protection technology immediately.
"The government should ensure that every airport does so in the interests of public safety, and should accelerate and strengthen its other drone legislation planned for later this year."
As a result of the delays to departure, many arrivals later in the evening from European airports were operating around one hour behind schedule.