Flights at LaGuardia Airport in New York and the world's busiest airport, Atlanta Hartsfield, are currently being seriously disrupted due to Donald Trump's government shutdown.
The US FAA says there are also departure delays at Philadelphia and Newark airports.
The UK's Foreign & Commonwealth Office advice states: "Some airports and forms of public transport are affected by the partial shutdown, including due to the growing shortage of security staff, while others continue to operate as normal. You should check before you travel."
Join Independent Minds

For exclusive articles, events and an advertising-free read for just
£5.99
€6.99
$9.99
a month
Get the best of The Independent

With an Independent Minds subscription for just
£5.99
€6.99
$9.99
a month
But are passengers entitled to compensation? Here is everything you need to know if your flight is delayed or cancelled in the US.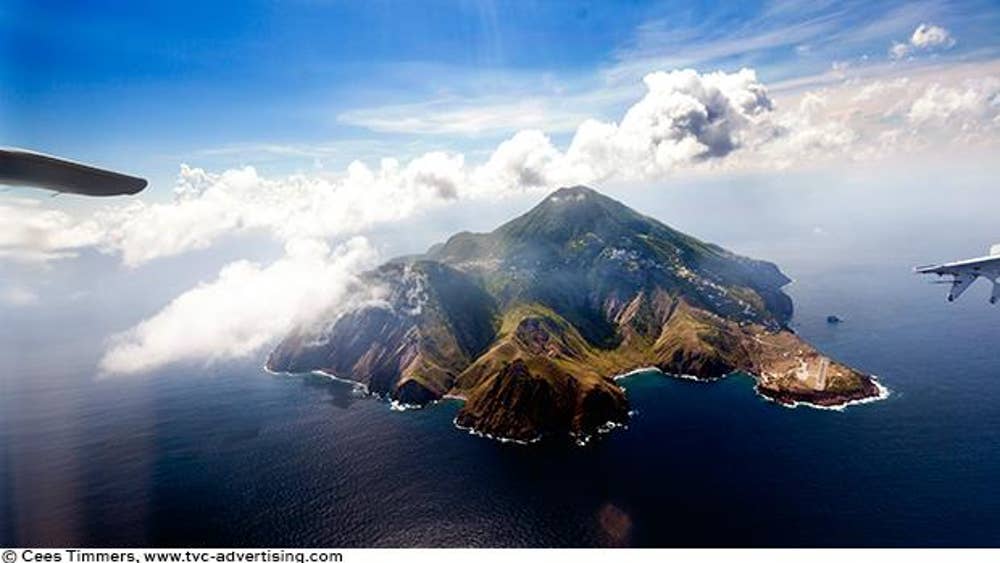 What are the rules for airlines if a flight is delayed or cancelled in the US?
Air passengers' rights rules in the US are much weaker than in Europe, where passengers are covered by a piece of legislation known as EC261.
The US Department of Transportation says: "In the United States, airlines are not required to compensate passengers when flights are delayed or cancelled.
"Compensation is required by US law only when certain passengers are 'bumped' from a flight that is oversold."
There is no obligation to provide a "duty of care" for passengers if the cause of delay or cancellation is beyond the airline's control – which a US government shutdown certainly is.
Passengers who are stranded in New York, or other affected cities, will have to fend for themselves until the airline can fly them to their destination, although some airlines might have slightly different policies – United, for example, says that it "may be able" to find a local hotel at a discounted rate.
"If your flight is experiencing a long delay, ask airline staff if they will pay for meals or a hotel room," says the US Department for Transportation. "While some airlines offer these amenities to passengers, others do not provide any amenities to stranded passengers."
If the flight is cancelled or delayed, passengers will usually be transferred onto the next available flight.
If passengers don't want to continue their journey as a result of the cancellation, they are eligible for a refund on the unused portion of the ticket – but no other costs, such as baggage fees or seat upgrades.
What about passengers flying in or out of Europe?
The only exception is for passengers departing from US airports on European Union airlines such as British Airways or Virgin Atlantic, or on Norwegian – which follows the same rules.
Affected travellers can expect to be given hotel rooms and meals during the delay.
But if the problem is caused by a connecting flight, such as a delay from California to Atlanta on Delta Airlines which means you miss your Virgin Atlantic flight, or an American Airlines cancellation from Tampa to Chicago for an onward BA departure, the only obligation is to re-book you on another service. The duty of care does not apply.
Will travel insurance cover me?
Travel insurance may help in other cases, but cheaper policies rarely cover the consequences of delay and cancellation once a trip has begun.