Multiple aircraft had to abort their landings at Manchester Airport amid gusts of more than 60mph.
A spate of bad weather is currently sweeping the UK, which has led to cancelled flights, delayed trains and roads snowed in.
Footage from Manchester Airport on 27 January shows six aborted aircraft landings due to high winds reaching a peak gust of 38 knots.
Join Independent Minds

For exclusive articles, events and an advertising-free read for just
£5.99
€6.99
$9.99
a month
Get the best of The Independent

With an Independent Minds subscription for just
£5.99
€6.99
$9.99
a month
The video, from YouTube channel AviationUpclose, shows a variety of bumpy landings at the UK's third busiest airport.
It shows six aircraft abort landings while on the final descent to the runway. The first plane is a Lufthansa A320 jet, flying in from Frankfurt, which nears the ground before nosing up and taking off – and performing what is known as a "go around".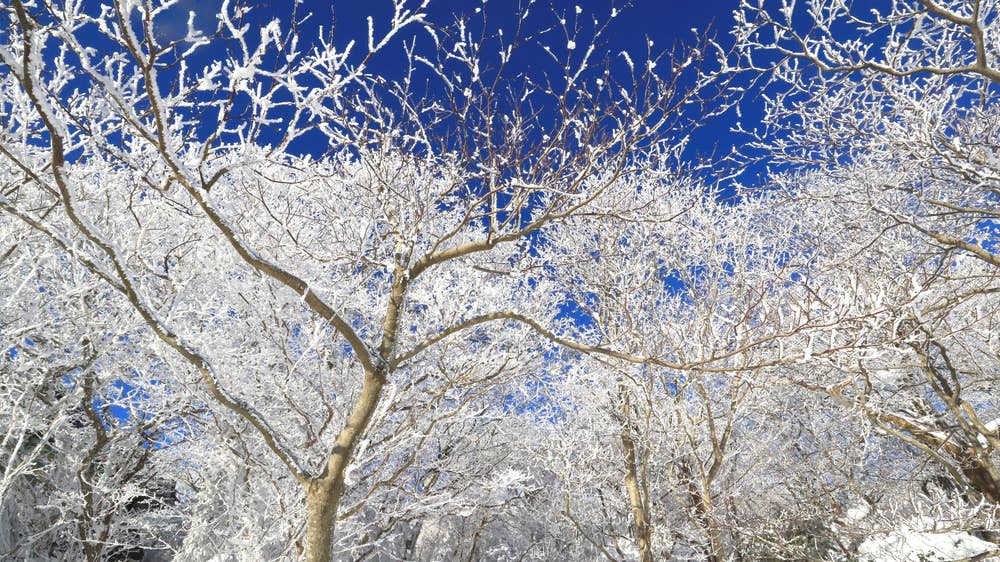 Other planes manage to touch down, although the landings are bumpy.
The other aircraft shown to abort their landings at the last minute were a Titan Airways 757 arriving from Chambery, France; a Jet2 737 from Turin, Italy; and an easyJet A320 from Venice, Italy.
All landings and aborted landings were perfectly safe.
The bumpy landings come as the UK is set for the heaviest snowfall of winter so far, as the Met Office issued a string of warnings that ice and snow could disrupt travel this week.
British Airways has so far cancelled a dozen short-haul flights to and from Heathrow.