Tens of thousands of travellers face difficult journeys as Storm Gareth brings strong winds and heavy rain to southwest Scotland and much of England and Wales.
The Met Office said: "Gusts of 70-75 mph are likely along northern coasts, perhaps up to 80mph for a time."
Disruption of plane, train and ferry schedules began on Tuesday evening, with overnight crossings between Liverpool and Dublin cancelled.
From the start of services on Wednesday, widespread cancellations are planned. 
Network Rail said: "For safety reasons, a speed restriction of 50mph will be imposed on some routes in the northwest of England, causing delays of up to 30 minutes."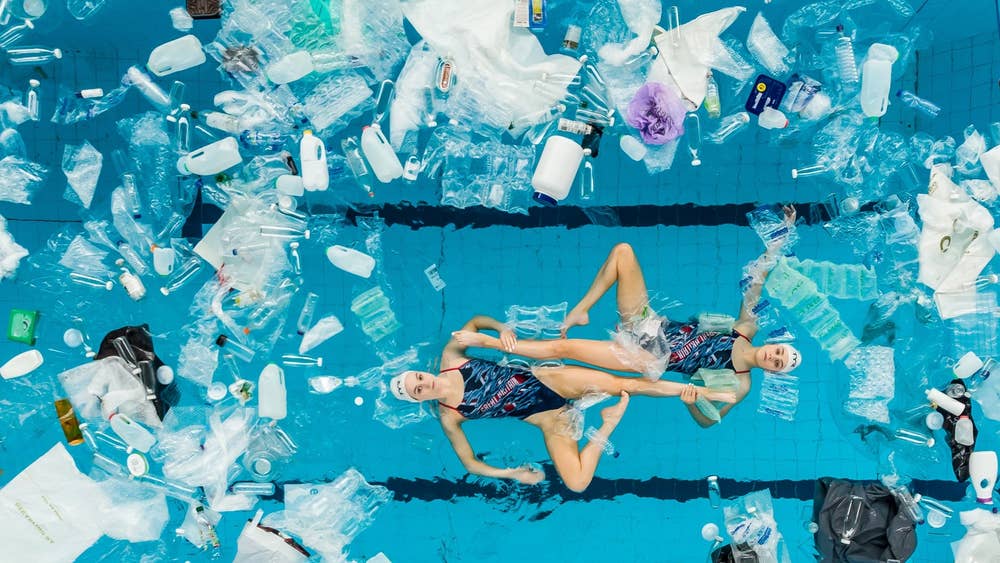 The affected lines include the West Coast main line from Crewe to Carlisle, with services to Manchester and Liverpool also hit.
Speed restrictions in north Wales mean that trains between Chester and Holyhead will miss out many stations, with bus replacement services operating.
No trains will run between Cardiff and Manchester until the afternoon.
Train operators warned: "Disruption and short notice cancellations may apply on other routes throughout the day."
Air and sea links in Scotland are also affected. Many Caledonian MacBrayne ferry sailings between the mainland and the Western Isles have been cancelled on Wednesday morning, with decisions to be taken during the day about later departures.
Loganair, which serves many Scottish islands as well as destinations in the north of Ireland, has offered passengers booked on Wednesday the chance to postpone their journey up to 20 March. 
"There will be no change fee or difference in fare payable," said the airline. "If there is a seat available on an earlier or later flight, you can transfer your booking to that flight without charge on a first-come, first-served basis."
The airline said: "We will do everything that we safely can to fly you to your intended destination as close to the scheduled time as possible.
"We have standby aircraft and crews in place to help recover any disrupted services as soon as reasonably possible once weather conditions permit."
The Dutch airline KLM has cancelled at least 20 flights to and from Amsterdam, including links from London City, Madrid, Moscow, Paris and Stockholm.