Travellers to and from Portugal are being warned that their flights may be disrupted.
A nationwide strike involving drivers of hazardous-goods vehicles has led to fuel shortages at Lisbon, Porto and Faro airports. 
Lisbon, the busiest airport in Portugal, is warning travellers: "Due to a national strike, [the] aircraft fuel supply was interrupted, so there might be changes to your flight. For further details, please contact you your airline."
The British Airways flight due out from Lisbon at 6.45pm was nearly three hours behind schedule.
A BA spokesperson said: "Like all airlines, we are experiencing some minor disruption to our schedule as a result of the strike action in Portugal.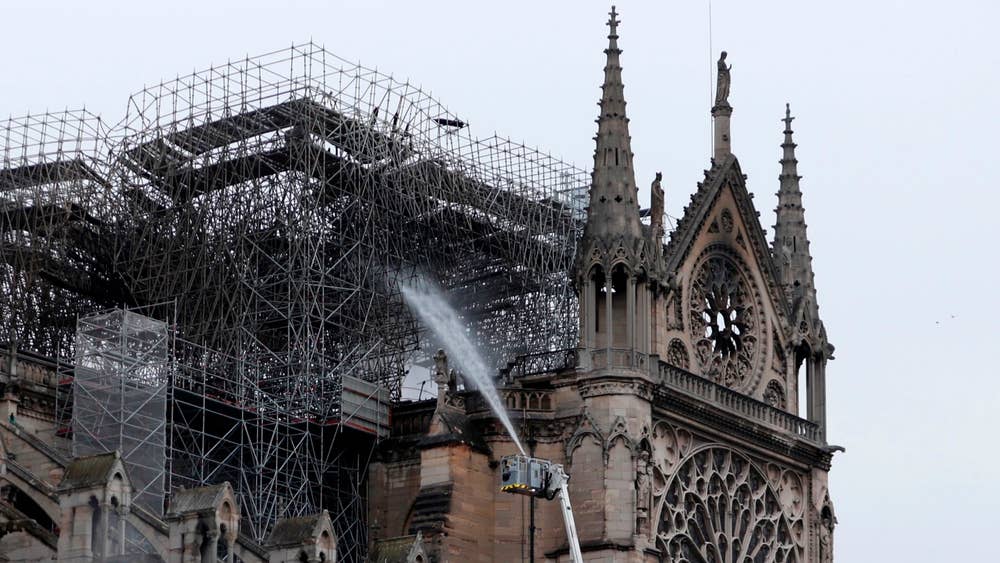 "We are doing everything we can to minimise the inconvenience to our customers and will continue to review the situation."
A Delta Airlines departure from the Portuguese capital to New York JFK left Ryanair's 4pm flight from Lisbon to Rome was two hours late, while easyJet's departures to Bristol and Luton were delayed by an hour.
At the main holiday airport, Faro,  an easyJet flight to Gatwick left nearly three hours late.
An easyJet spokesperson told The Independent that passengers "due to travel to or from Portugal to check the status of their flights on our Flight Tracker for the latest information."
They added: "Due to strike action in Portugal affecting fuel availability easyJet, like all airlines, is experiencing some disruption to its flying programme and six flights between the UK and Portugal today have been required to make fuel stops on route. We are doing everything possible to minimise the disruption for our customers and whilst this is outside of our control, we would like to apologise to customers for any inconvenience experienced as a result of the strike action. 
Airlines flying shorter routes can "tanker" fuel to Portugal, taking in enough to be able to return to their origin.
The strike by drivers belonging to the Sindicato Nacional de Motoristas de Matérias Perigosas (SNMMP) is part of a dispute over professional recognition.
The industrial action is also affecting petrol stations around Portugal, with many reports that they have run out of fuel.
Portugal's government is seeking to enforce minimum service levels to maintain supplies to airports and filling stations.