American visitors to Dubai and other parts of the UAE have been warned "of heightened tensions in the region" and told to take extra care.
The US Embassy and Consulate General in the Gulf state tweeted: "US citizens are strongly encouraged to maintain a high level of vigilance and practice good situational awareness."
The warning comes in response to attacks by armed drones on two oil pumping stations in Saudi Arabia. The Houthis in Yemen claimed the attack.
The Department of State is telling Americans in the region: "Both historical and current information suggest that the Islamic State of Iraq and Syria (ISIS), Al Qaeda and affiliated organizations continue to plan attacks against Western targets.
"These attacks may employ a wide variety of tactics, including suicide operations, assassination, kidnapping, hijacking, and bombing.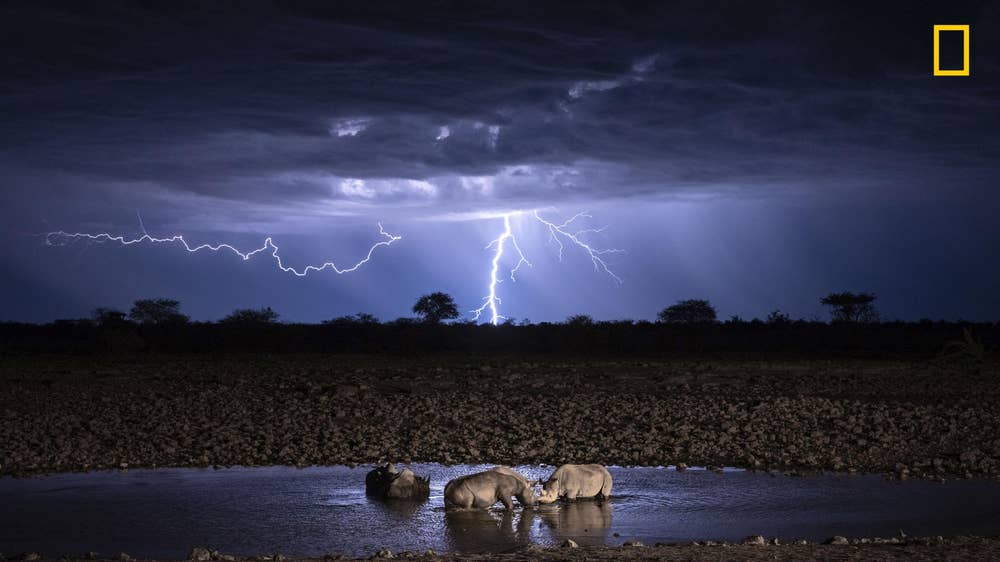 "Rebel groups operating in Yemen have stated an intent to attack neighbouring countries, including the UAE, using missiles and unmanned aerial systems (drones)."
The current UK Foreign Office travel advice for the UAE echoes the concern, saying: "Claims have been made in public media suggesting that there may also be attempts to target missiles and unmanned aerial systems (drones) at the UAE.
"In the event of any incidents, you should monitor local media reports and follow the advice of the local authorities."
The FCO adds: "Terrorists are likely to try to carry out attacks in the UAE."
Neither the UK nor the US advises against travel to Dubai, Abu Dhabi or other parts of the country.