Football fans are being warning to steer clear of fake and illegal holiday packages for the upcoming Champions League and Europa League finals.
The UK Civil Aviation Authority (CAA) has launched a campaign to raise awareness of potential pitfalls, advising those travelling to Madrid and Baku to be careful when booking a trip.
Unscrupulous companies could take advantage of the finals and pose as legitimate travel agents without providing consumers with any financial protection, said the CAA.
Fans heading to Spain to see Tottenham play Liverpool in the Champions League final on 1 June, or to Azerbaijan to witness Chelsea going head to head with Arsenal for the Europa League final on 29 May, should look for the Atol symbol when booking their travel.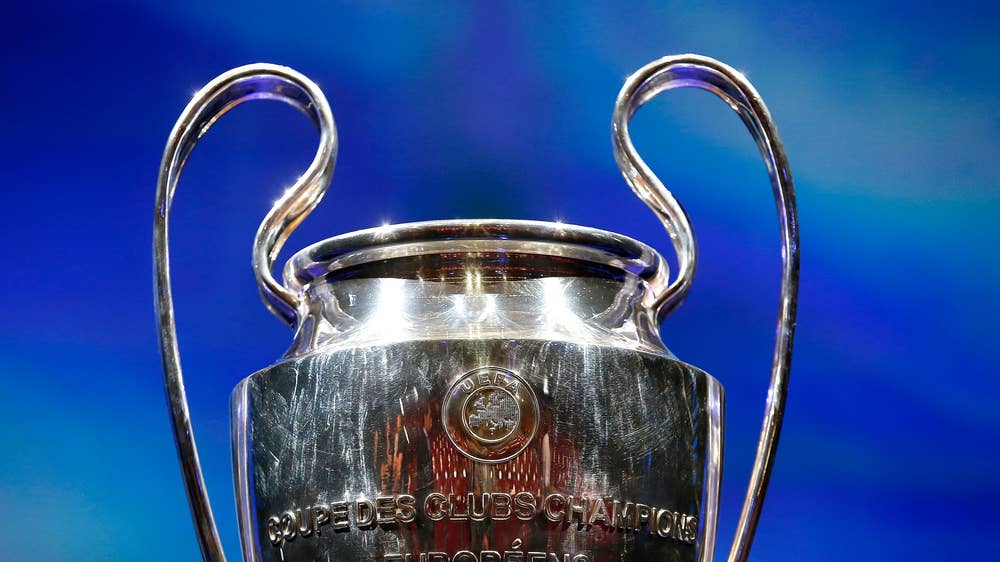 "The dedication and support of football fans is without question," said Andy Cohen, head of Atol at the UK Civil Aviation Authority.
"As some of the most passionate fans in the world, seeing four English teams in the European finals make these matches a once in a lifetime opportunity for some. If fortunate enough to get a ticket, it is essential that travellers check for financial protection before booking their trips.
"Using a reputable travel company is essential but, above and beyond this, it is vitally important that your travel company offers Atol financial protection when booking as a package."
More than 40,000 finals tickets in total will go to English fans: 32,000 for the Champions League and 12,000 for the Europa League.
Booking tips
The CAA advises the following:
Look out for the Atol logo – this is usually found on a travel company's website, brochure or shop front.
Research the travel company to ensure their Atol protection is legitimate – go to packpeaceofmind.co.uk and check the company's name on CAA's database.
Watch out for hidden costs – luggage and transfer fees can very quickly add up.
There are some non-UK travel companies which offer travel to UK consumers, but these will often not be Atol protected. Do your research and check what financial protection they provide.
If in doubt, book using a credit card, ensuring you are protected up to the value of £30,000 under UK law.
If going to Baku, you will need a visa for the whole of your journey, including any stopovers.