The federal Department of Transportation fulfilled its promise on Thursday to cancel a nearly $1bn (£784m) grant that would have helped pay for California's bullet train, in yet another blow for the ambitious high-speed rail project meant to connect Los Angeles to the Bay Area.
In a letter to state officials, the Federal Railroad Administration said it had made a final decision to terminate a long-standing agreement to send $928.6m to the California High-Speed Rail Authority for the first phase of the project in the Central Valley.
The administration first said it planned to cancel the money, and would try to claw back $2.5bn it had already spent on the rail network, in February, after Governor Gavin Newsom announced plans to scale back the project.
Federal officials said in the letter on Thursday that California had "repeatedly failed to comply" with the terms of the original 2010 agreement and had "failed to make reasonable progress on the project."
"It is now clear that California has no foreseeable plans, nor the capability, to pursue that statewide High-Speed Rail System as originally proposed," wrote Ronald Batory, the federal railroad administrator, adding that the state "is chronically behind in project construction activities and has not been able to correct or mitigate its deficiencies."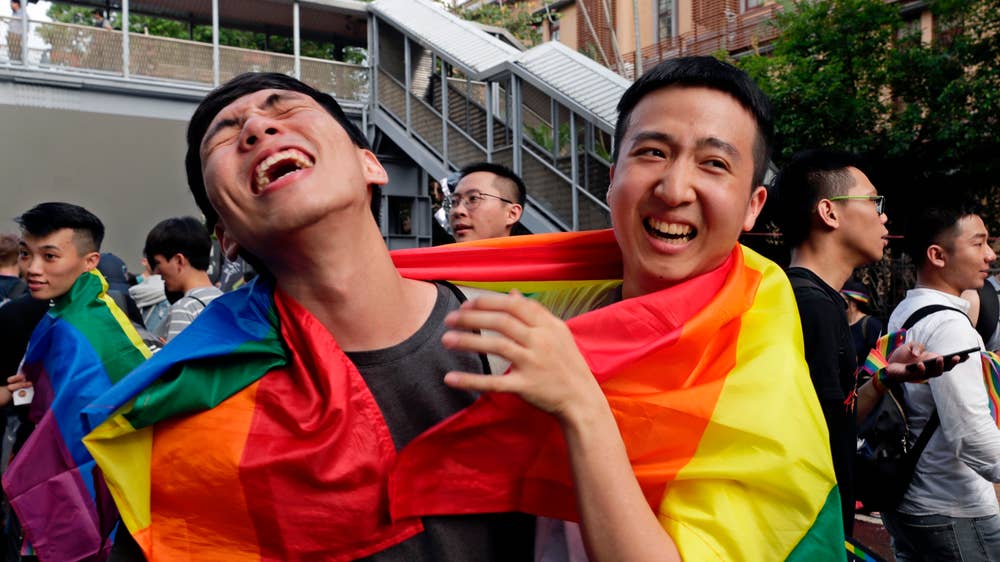 The project has faced many challenges in the past decade, although it was vigorously backed by former governor Jerry Brown, who made it a top priority of his final years in office. The overall cost of the project was estimated at $45bn when voters approved its financing a decade ago. Now that figure has swelled to as much as $98bn.
In his first State of the State speech, Mr Newsom indicated his own frustrations with the project, saying the state should focus on a smaller portion of the project in the Central Valley.
California has already received $2.5bn from the federal government for the project, which it was required to match before receiving another round of funding.
On Thursday, Mr Newsom vowed to sue the Trump administration over the $1bn, which would be the 51st lawsuit from California since the president took office.
"The Trump administration's action is illegal and a direct assault on California, our green infrastructure and the thousands of Central Valley workers who are building this project," the governor said in a statement.
The administration's first notice that it planned to cancel the $1bn grant came a day after California filed a lawsuit challenging Mr Trump's declaration of a national emergency on the southern border.
State officials denounced the notice as retaliation for the border wall lawsuit, which was filed with 15 other states.
"The Trump administration is trying to exact political retribution on our state," Mr Newsom said in his statement on Thursday.
"This is California's money, appropriated by Congress, and we will vigorously defend it in court."
The New York Times