A majority of the candidates for leadership of the Conservative Party – and the next prime minister – have admitted that they have used illegal drugs.
How could this affect their travel plans, and what "morality clauses" could stand between you and your next adventure?
What is a "morality clause"?
A demand for information about illegal activities in the past, or a promise of good behaviour for the future.
Many countries around the world are keen to know more about any previous convictions by prospective visitors before they decide to issue permission to travel. They want to know if you are of good character, as defined by them.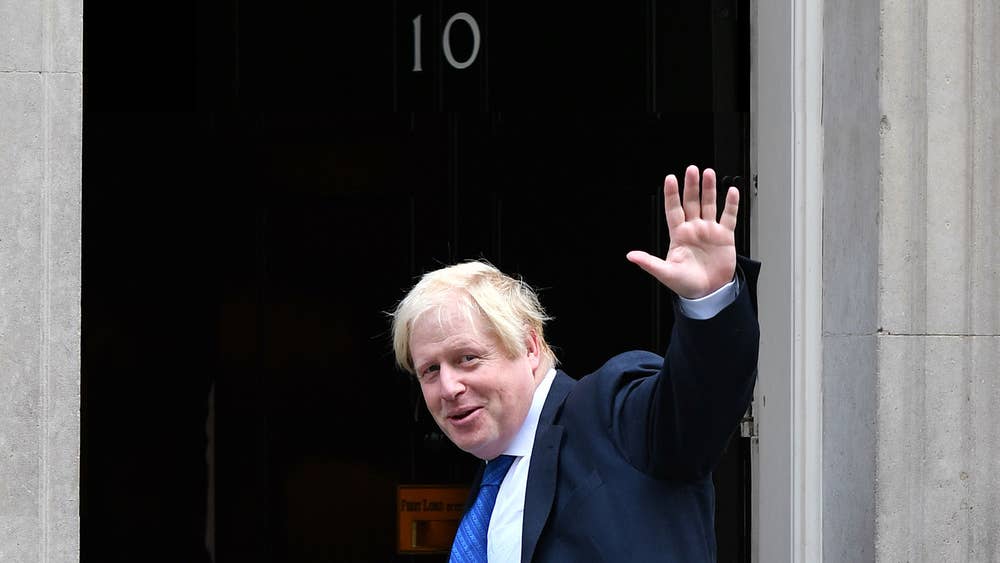 Every country makes its own rules in assessing the character of a potential visitor.
How do they evaluate your character in terms of any police record?
The height of the legal bar varies widely from one country to another. The application form for Australia's eVisitor pass, for example, stipulates: "The visa holder cannot have any criminal convictions, for which the sentence (whether served or not) is for a total period of 12 months or more, at the time of travel to, and entry into Australia."
Most countries that ask questions about your record go further, with China, Japan, asking if you have ever had a criminal conviction of any sort.
While the presumption of innocence until proven guilty prevails in the UK, for the purposes of appraising prospective visitors, several countries – notably Canada, India and the United States – demand more. They want to know if you have been arrested for or charged with any criminal offence in any country.
There is a considerable moral and legal distance, of course, between being arrested and never charged (for participation in a demonstration, for example) and being sentenced to prison for a year or more. But you are expected to reveal the incident even if you were subsequently released without charge or found not guilty.
Can I be economical with the truth?
Nacro (previously the National Association for the Care and Resettlement of Offenders) provides an answer on its excellent survey about declaring a criminal record when travelling abroad. 
The answer is specifically about the US Electronic System for Travel Authorization (the "online visa" known as Esta) but applies to other jurisdictions. 
"If I lie on the Esta form, will I be found out?"
"The short answer is: probably not. The US authorities do not have access to criminal record information held on the Police National Computer. However, if the authorities have particular concerns about an individual, they may request criminal record information from the Home Office by making an application through Interpol. Such requests, however, are rare."
So why are people suggesting the Tory leadership contenders could be in trouble?
Because they have publicly admitted to using illegal drugs – in the case of Michael Gove, the Class A substance cocaine. 
The US regards admission of drug abuse as evidence of "moral turpitude". It is no longer grounds for outright exclusion from America, as John Lennon experienced for a time. But the authorities may be concerned that the individuals' responses on their applications for a US visa or Esta may not tally with the information now in the public domain.
The Independent asked the six candidates who have confirmed they used illegal drugs how they answered the question on drug use on their most recent application for a visa or Esta.
A spokesman for Mr Gove's campaign said: "We have taken legal advice from a QC who is satisfied that Michael completed his forms correctly."
Matt Hancock, Andrea Leadsom, Esther McVey, Dominic Raab and Rory Stewart have yet to respond.
Any similarly tricky places?
With a British passport, advance application for permission to visit is not required for dozens of destinations. Often, for tourist or business trips, no information on past activities is required. For longer-stay visits, though, it may be.
For example, the Philippines has a standard visitor arrival card (issued to most British travellers) which does not ask about past misdemeanours. But for anyone who needs an actual visa, the official form has a morality clause and asks for details of anything from an arrest upwards (or downwards).