The man who handled the pre-Christmas drone crisis at Gatwick has urged Extinction Rebellion not to put Heathrow passengers at risk. 
Chris Woodroofe is Gatwick's chief operating officer and was in charge of the Sussex airport when it was forced to shut the world's busiest runway between 19 and 21 December 2019.
An unauthorised drone was flown intermittently around the airport for 33 hours, triggering the cancellation of over 900 flights and affecting 160,000 passengers. The perpetrators have still not been found.
The climate-change protest group, Extinction Rebellion, called on supporters to shut down operations at Europe's busiest airport, Heathrow, for 11 days this summer, starting on 18 June 2019.
Extinction Rebellion is contemplating the launch of a swarm of drones during the night, when flights are not usually operating, to prevent the airport opening in the morning.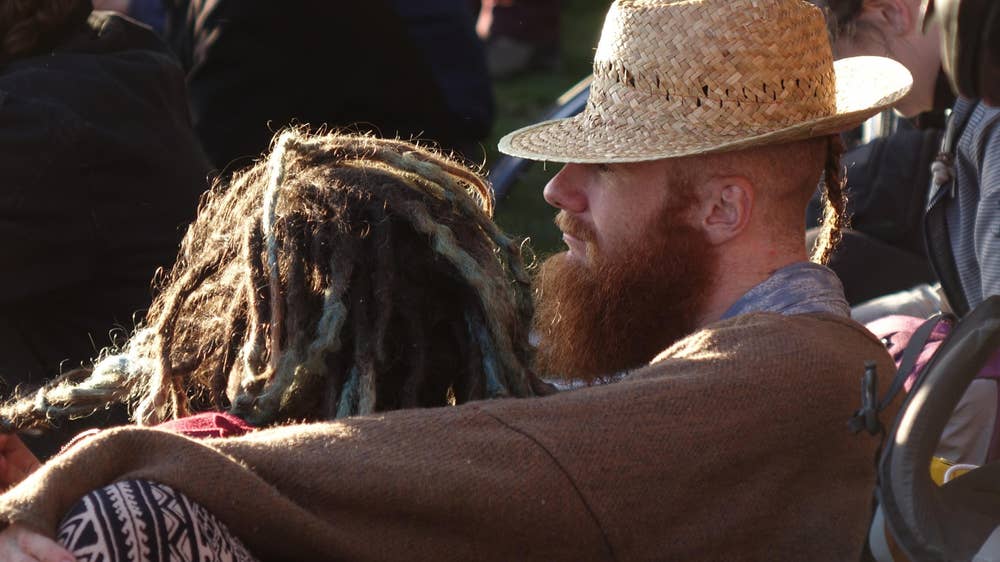 Protesters are seeking what is called "a 'pause' in recognition of the genocidal impact of high carbon activities, such as flying, upon the natural world".
It follows protests in April which caused widespread disruption at key London traffic locations.
Heathrow airport is the busiest in Europe, with around 220,000 passengers due to fly in and out on Wednesday 18 June.
Mr Woodroofe told The Independent: "For Extinction Rebellion, moving to a world where they are now affecting the safety of passengers flying into Heathrow airport is a very, very different business from disrupting people who are working and looking around London.
"Operations will not shut down until a drone is reported. And at that point, it will be an unplanned event. Those drones will generate tens of planes being distributed to other airports around the UK and northern Europe.
"Air-traffic controllers have to land them in an organised and safe way across the south of England and north of Europe.
"Why would anyone want to start a sequence of events that has that outcome?"
Mr Woodroofe was attending the British-Irish Airports Expo in London. Speaking at the same event was the security expert Geoff Moore of Blighter Surveillance Systems.
He told The Independent: "If people really do want to be disruptive, it's relatively easy to overload the security capability. But I believe the airport is very well prepared. They have got systems in place." 
The Independent understands that a range of techniques are being considered by the security authorities to counter any release of a swarm of drones at Heathrow. 
They include radio frequency jamming and high-power electromagnetic (HPEM) pulses. But either option would have substantial implications for communications and equipment at the airport.
It is a criminal offence to fly a drone near an airport. The Civil Aviation Authority (CAA) says: "You must not fly within the Flight Restriction Zone of a protected aerodrome."
The climate-change group said: "Extinction Rebellion is fully committed to nonviolence and will not take action that would put airline passengers at risk.
"Reports to the contrary are the result of a misconstrued interpretation of a document circulated within the movement asking for feedback."