Sri Lanka has agreed a move to reduce airline charges in order to stimulate tourism growth following the Easter Sunday terrorist attacks.
The government will reduce ground handling charges, the price of aviation fuel and the embarkation levy for six months to encourage airlines to slash the cost of flights into Sri Lanka.
Discounts are also being offered by hotels and restaurants in Sri Lanka.
On 21 April, coordinated terrorist attacks on churches and hotels killed over 250 people, including UK holidaymakers.
Soon after, the UK's Foreign Office put Sri Lanka on a travel blacklist, which required tour operators to suspend holidays. Some companies evacuated customers from the island.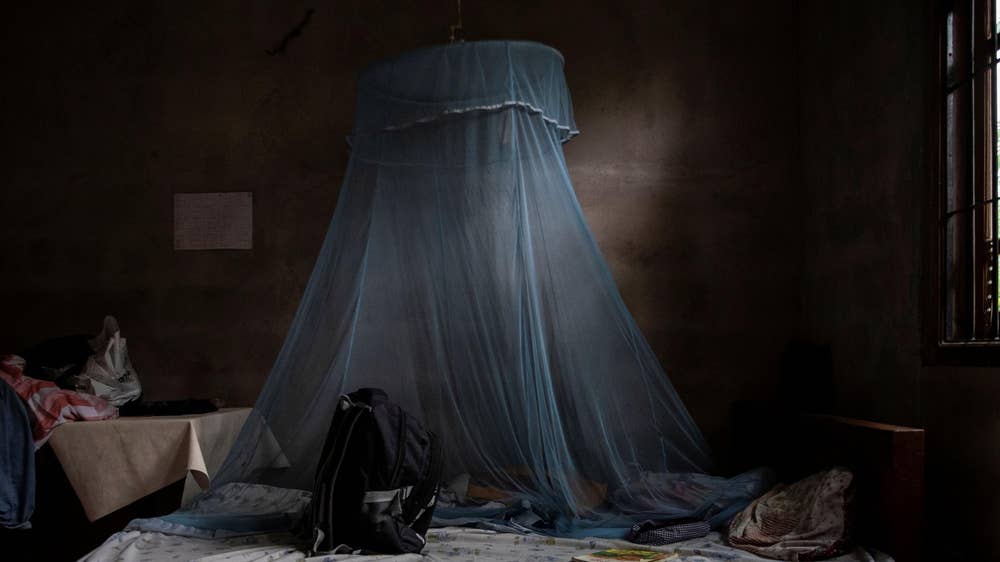 The FCO declared travel as Sri Lanka as "low risk" to visit at the start of June.
As a result of the attacks, tourism to the South Asian island nation plummeted 71 per cent in May, and 57 per cent in June year-on-year, according to Sri Lanka's official tourism statistics.
In 2018, more than 2.3 million tourists arrived in Sri Lanka – 98 per cent of them by international airlines, according to the chairman of the Sri Lanka Tourism Development Authority, Johanne Jayaratne.
He estimates the daily financial impact of the attacks at between 12 million Sri Lankan rupee (£55,000) and 51 million (£233,000), according to local media.