An airline boss has gone after low-cost flights, calling them "economically, ecologically and politically irresponsible".
Lufthansa CEO Carsten Spohr criticised super-cheap air fares during an interview with Swiss newspaper NZZ am Sonntag, in which he said: "Flights for less than €10 shouldn't exist."
Spohr added that Europe's two biggest low-cost carriers, Ryanair and easyJet, are "losing a massive amount of money" by slashing fares in Germany to drive up sales.
As the German national carrier, Lufthansa has found its profit forecasts squeezed by cheaper alternatives.
Although Spohr said the airline would not be pushed out of its home markets, he said: "The price war leaves its traces with us as well."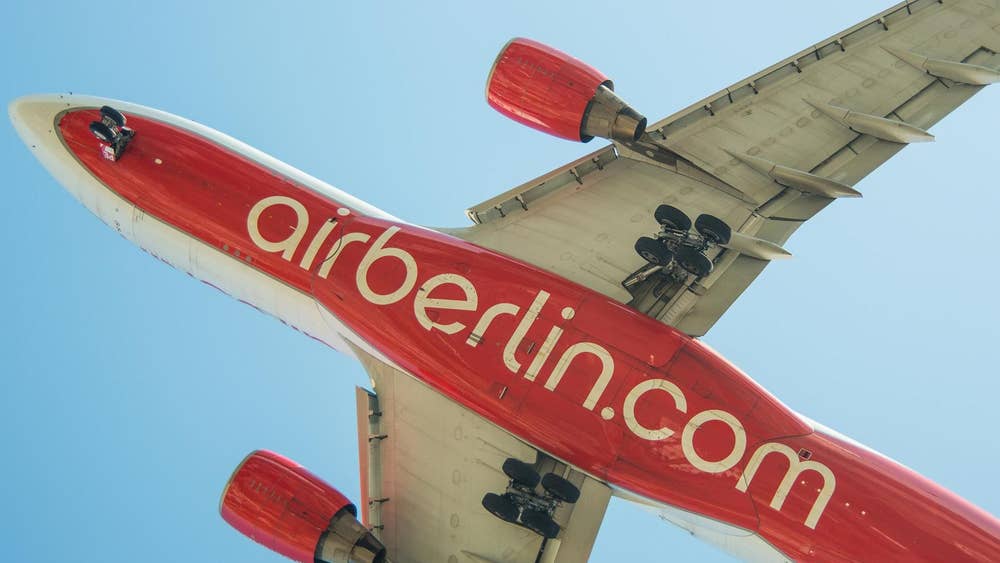 Ryanair is offering air fares for less than €10 from Berlin to a range of destinations, including Barcelona and Rome.
It's not the first time the Lufthansa CEO has criticised cheap flights.
"I don't think we need €9 fares," Spohr said in March at the Airlines 4 Europe forum in Brussels. "I don't think there are €9 tickets in the US or on domestic routes in China."
Ryanair boss Michael O'Leary hit back at the assertion, saying: "Should everyone be flying around Europe for €9? Probably not. But if that's what it takes to get people to fly to Frankfurt on a Tuesday in November, we'll take it."
The call to axe cheap fares comes as the anti-flying movement picks up steam around the world.
Pressure groups including Flight Free and Pledge to Fly Less are calling for travellers to rethink the need to fly, while companies such as Responsible Travel are mooting the idea of adding a "Green Tax" to the cost of flights.
Earlier this month, Dutch flag carrier KLM called on the world to "fly responsibly".