Passengers onboard a flight to Dubai sustained injuries after the aircraft was hit by sudden and severe turbulence.
Emirates flight EK449 from Auckland, New Zealand, hit a bumpy patch around three hours before its scheduled arrival time in the UAE.
Footage of the turbulence aftermath was shared by one passenger on Twitter with the caption: "SEVERE TURBULENCE hit an A380 Emirates flying from Auckland to Dubai yesterday."
The video shows the first class section of the plane in complete disarray, with champagne bottles on the floor, broken crockery and overturned trolleys. 
Cabin crew can be seen attempting to clear up the mess.
An Emirates spokesperson confirmed the incident, adding: "Unfortunately a few passengers and crew suffered minor injuries during this incident. 
"First aid was administered and medical assistance was arranged for those who needed it on arrival.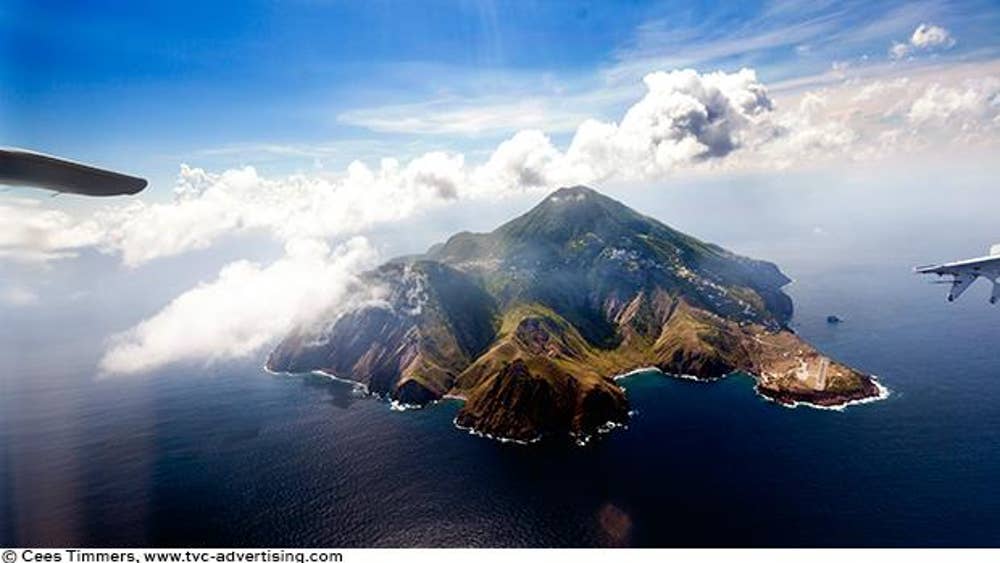 "The safety and well-being of our passengers and crew is always our top priority."
The incident happened just days after dozens were injured when intense turbulence hit an Air Canada flight, causing passengers who weren't buckled into their seats to hit the ceiling.
The flight from Vancouver to Sydney had to divert to Honolulu, Hawaii, when sudden turbulence hit the aircraft and it dropped mid-flight.
Thirty seven passengers and crew were injured. Of that number, 30 were taken to hospital and nine had serious injuries, according to Associated Press.
Turbulence is caused by eddies of "rough air" – a bit like waves becoming choppy at sea.
There are three main reasons they occur: thermal (warm air rises through cooler air); mechanical (a mountain or manmade structure disrupts air flow); and shear (on the border of two pockets of air moving in different directions).
This makes the aircraft rise and fall and rock from side to side.