Asia's third-busiest airport has shut down again due to further disruption by demonstrators – with warnings not to use the airport until Thursday at the earliest.
Hong Kong airport, which is normally almost as busy as Heathrow, closed on Monday by protests against police using excessive force in response to earlier unrest.
The airport, which is behind only Beijing and Tokyo Haneda in terms of passenger numbers, began operations on Tuesday and began to clear the backlog.
But at 5.15pm local time, the authorities announced: "Airport operations at Hong Kong International Airport have been seriously disrupted, all departure flights have been cancelled.
"All passengers are advised to leave the terminal buildings as soon as possible."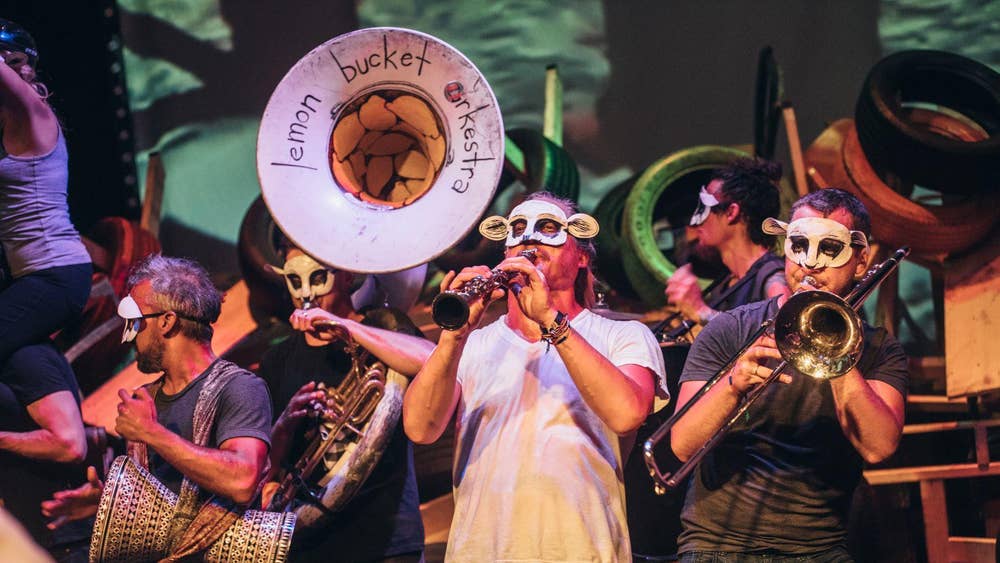 Passengers on cancelled flights were told to contact their airlines to arrange new departures.
Cathay Pacific, which is based at Hong Kong airport and has by far the highest number of flights, said: "Cathay Pacific and Cathay Dragon [its regional subsidiary] have been informed by the Airport Authority in Hong Kong that all check-in has been suspended as a result of the public assembly at Hong Kong International Airport, which is ongoing.
"There is potential for further flight disruptions at short notice.
"Customers are therefore encouraged to postpone non-essential travel from Hong Kong on Tuesday 13 August and Wednesday 14 August and should not proceed to the airport."
British Airways and Virgin Atlantic have been operating their flights from Heathrow, and the two BA aircraft and one Virgin Atlantic service have landed in Hong Kong on Tuesday.
The airlines' flights back from Hong Kong arrived early on Tuesday morning at Heathrow, but with very few passengers on board. 
They would normally depart at around midnight to fly back. It is not clear if they will be able to do so, nor if they would be able to carry passengers who are starting their journeys in Hong Kong. On Monday departures were limited to passengers on connecting flights.
Many passengers with forward bookings are concerned about travelling to Hong Kong. At present they have no right to cancel without losing some or all of their money.