On Thursday and Friday, 22 and 23 August, as well as on 2, 3 and 4 September, flight crew employed in Britain by Europe's biggest budget airline are intending to strike. 
The Independent calculates that 500,000 people with confirmed bookings are at risk of having their flights cancelled over the five days.
The British Airline Pilots' Association (Balpa) had invited Ryanair to start the week with fresh talks, but instead the airline is taking legal action in the High Court to challenge the legitimacy of the strike ballot.
The pilots' union now says: "Ryanair has blown the chance of finding a resolution before this week's strike actio​n."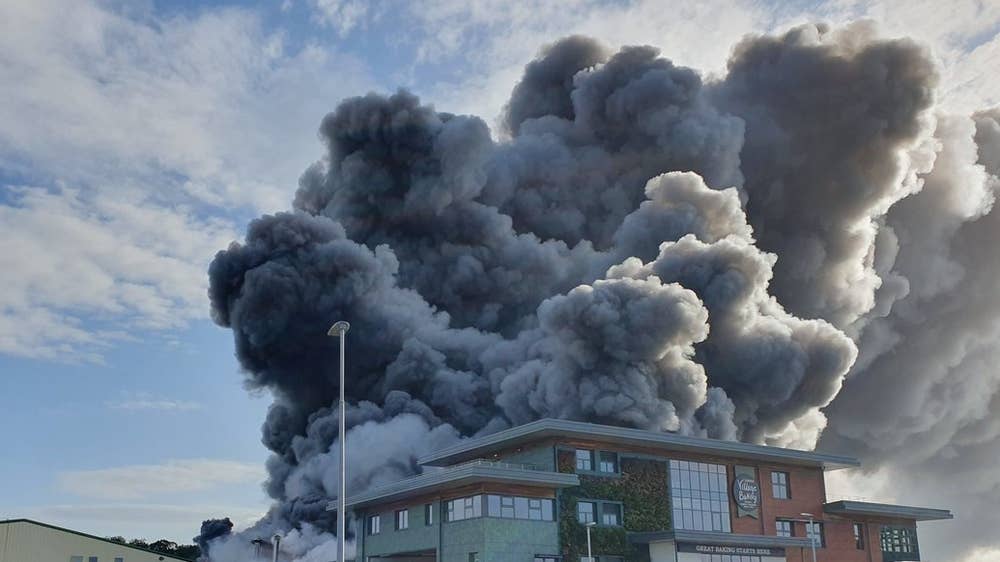 "Because Ryanair has wasted time with unnecessary court action, their chance to resolve the dispute involving their pilots has been lost," a statement said.
"Instead Ryanair is relying on legal technicalities to try to persuade the High Court to block the strike."
The High Court case is not until Wednesday, which means that passengers will not know until it is decided whether their Ryanair flights could be cancelled.
Balpa's general secretary, Brian Strutton called the airline's move "just another demonstration of the bullying tactics the airline appears to favour".
He said: "It's also worrying to see Ryanair continue to sell tickets for strike days – are they prepared to offer compensation to passengers if they are affected?
"I think they should tell passengers exactly where they stand."
Ryanair has not placed a warning about the possible strike on its website.
The airline says that of its 1,250-plus UK pilots, only 445 voted and only 28 per cent of the total were in favour of industrial action.
"Over 44 per cent of Balpa's members either voted "no" to industrial action or didn't vote at all."
Ryanair says: "This is a time for Ryanair and our pilots to work together to get our customers to their destinations without disruption." It cites "an enforced series of base cuts and closures, some of these in the UK, and a no-deal Brexit is less than 10 weeks away".
Any passenger whose flight is cancelled is entitled to be flown on the same day if a seat is available – on a rival carrier such as British Airways or easyJet if Ryanair has none available.