Ten years ago, the Cambodian coast was referred to as "Thailand without the crowds", its laid-back beaches providing a welcome budget break for backpackers travelling between Thailand and Vietnam. 
Back in 2006, I enjoyed a week-long stay at the Serenity Guesthouse in Sihanoukville, a welcome stop after seeing the Killing Fields and Tuol Sleng genocide museum in Phnom Penh and a sweaty bicycle tour of Angkor Wat. Back then, a lovely private room in a small, locally owned hotel in a relatively luxurious treehouse-like setting overlooking the sea cost the princely sum of £4 per night. 
In the evenings we'd stroll along Serendipity Beach, eating at one of the beachside shacks, many of which specialised in "Happy Pizza" (very, er, generous toppings) and very cheap beer. As one idyllic sunset led to another, I'd extend my stay by the day, and arranged equally cheap day trips to Ream and Bokor national parks and a lovely, uninhabited island known as "Bamboo Island".
Alas, as one of the first stops on China's new Belt and Road Initiative, that experience is all but gone. Cambodia's government, led by prime minister Hun Sen, a former member of the Khmer Rouge, sees limited value in dreadlocked backpackers and dope-fuelled slow tourism and has opened much of the country's southern coast to Chinese development on a massive scale, with land concessions being offered in return for infrastructural investment.
Sihanoukville is now home to several bland new special economic zones and increasingly outrageous projects, one of the latest of which is Wisney World, a $1bn 65-hectare project set to feature "water parks, hotels, casinos, malls, gardens and churches", according to the Phnom Penh Post. National parks are becoming home to monstrous resorts and casinos. The interior of Ream National Park has suffered a massive land clearance. The roads are mostly still a mess – dusty and potholed – but a four-lane highway is currently being constructed between Sihanoukville, home to Cambodia's only deepwater port, and the capital Phnom Penh.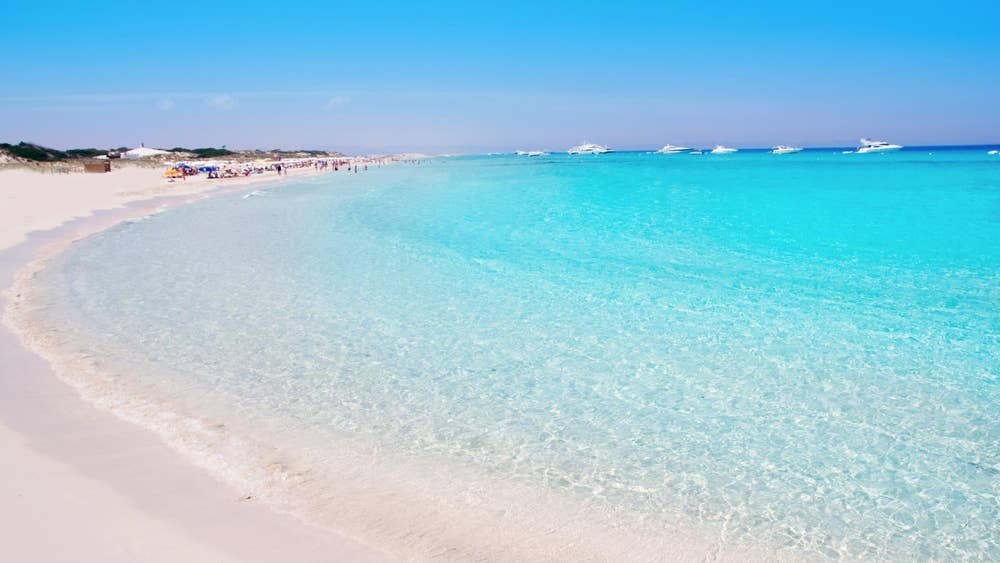 My first taste of the scale of the changes came as I took a night-time speedboat to the brand new Alila Villas Koh Russey, a luxury island resort built on Bamboo Island, its proper name being Koh Russey. In the moonlit night, I could see the new Sihanoukville skyline. Various Vegas-style multi-storey blocks glowed garishly in the night, and there is much more under construction as developers push to service the overfed, swaggering arrivals at Sihanoukville International Airport.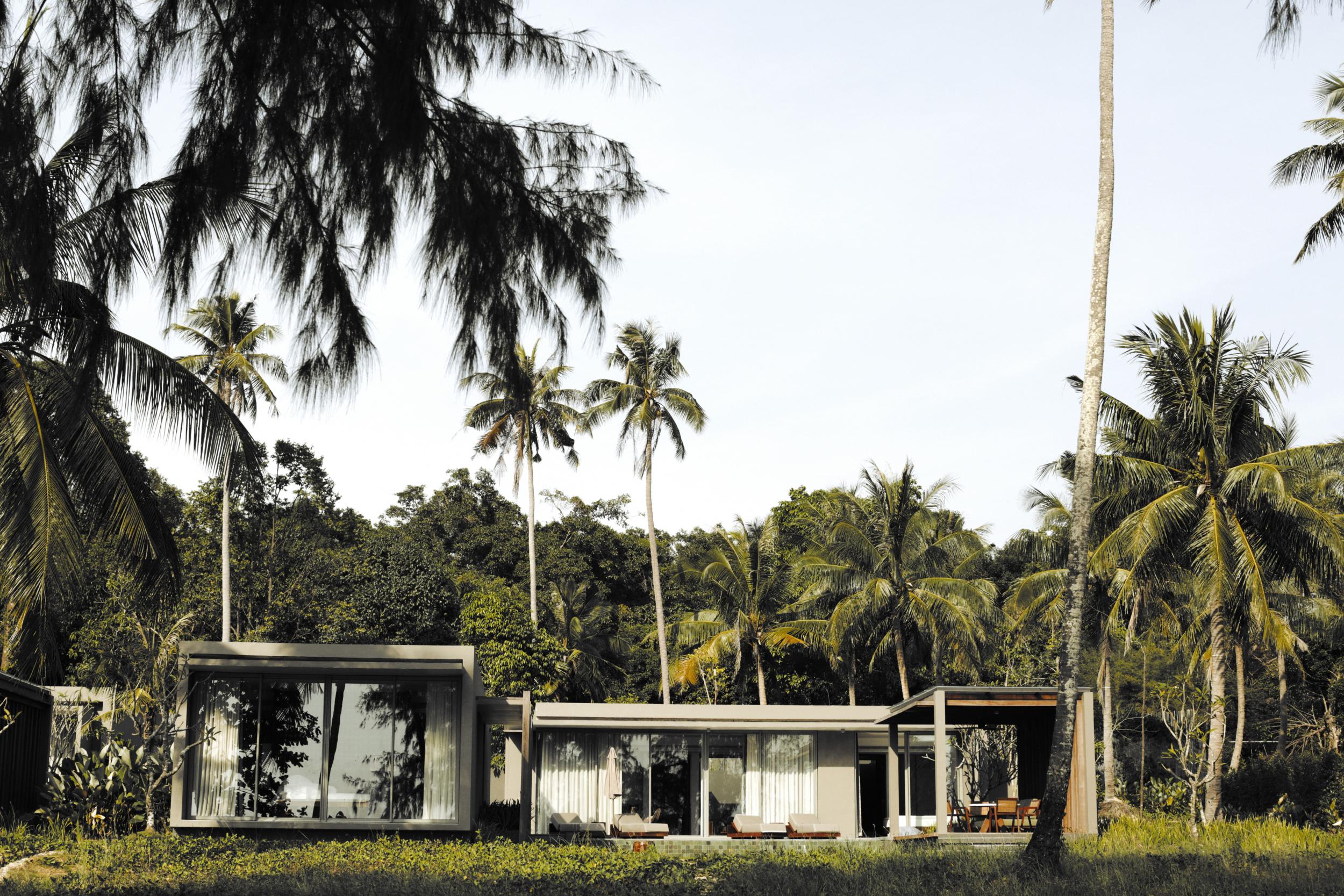 All along the road to Kampot further north are construction sites for garish new shopping malls, but most upsetting was seeing the scar in the middle of Ream National Park, where I had previously landed on a long-tail boat to observe endangered species such as sun bears, fishing cats, sea eagles and river dolphins. Now, one local tour operator says he no longer bothers sending people there, as diggers have destroyed pathways and vegetation and wildlife has retreated. A similar thing is happening in Botum Sakor National Park.
That said, there is still some life left on the Cambodian Riviera. Here's where to go.
On the mainland
Travellers with an interest in ecotourism, slow travel, local culture, nature and supporting small local businesses can check into the Green House, a beautifully scenic boutique-style riverside restaurant and guesthouse near Kampot. Bungalows cost from $20 a night and the French-style restaurant features dishes such as locally produced burrata with mango, honey and black pepper and grilled barracuda – both $9 each – and a dreamy river view. Fresh fruit juices are $2.
Much of the old port town of Kampot, known for its pepper, is disappointingly nondescript, but some old Chinese-style shophouses and colonial French buildings remain, and the riverfront is worth looking at for its lined-up fishing boats. The old market is also gloriously unmodernised: seafood is fished and gutted to order, while piles of chickens and ducks are presented next to their freshly severed heads. There's an honesty to this connection with food that even vegetarians can admire; go before it's sanitised.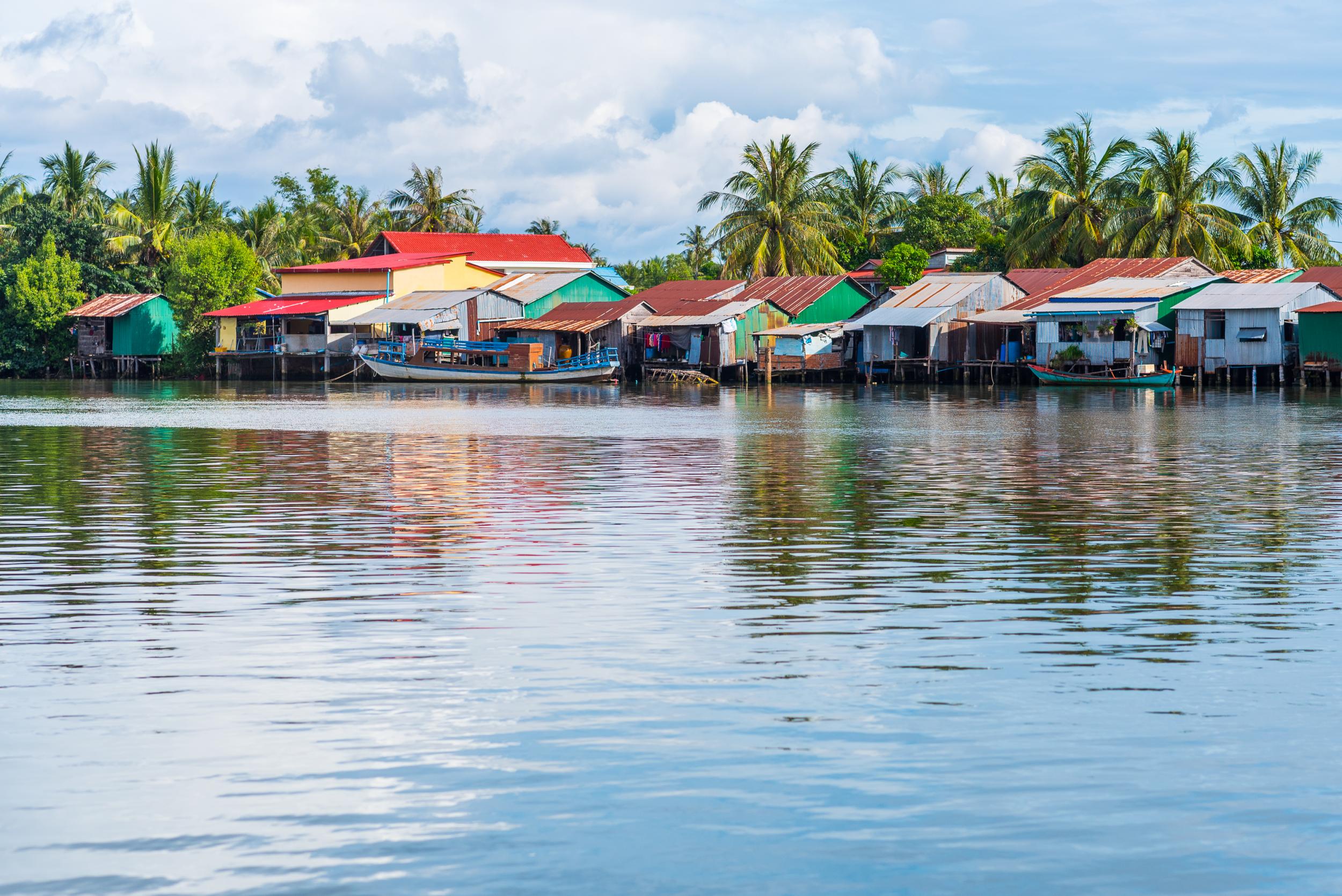 Knai Bang Chatt, in still relatively untouched and charming Kep, which has a genteel waterfront lined with food vendors, small restaurants and calm water for swimming, also has fabulous views over the Gulf of Thailand and wins with its over-water restaurant The Sailing Club. Go for the prawn and pomelo salad ($8) and a beer.
Community tourism in the Cardamom Mountains
Support local tourism that isn't destroying the environment by patronising businesses such as Chi Phat, 10 miles north by boat from Andong Teuk. Rustic accommodation and a variety of nature-based activities, including volunteering, are on offer.
In the Koh Rong archipelago
The largest island of Koh Rong still sustains a healthy backpacker population, though a number of slick, expensive boutique hotels and larger resorts have opened in recent years and bigger projects are in the pipeline. There has been some local opposition to these, but visit now before it's ruined. 
With the smaller island resorts such as Song Saa and Six Senses, you'll pay top dollar for seclusion and barefoot luxury.
Among the best is the new Alila, which offers beautiful designer villas from $400 per night on Bamboo Island, well out of view of Sihanoukville and big enough to stay on for a week. The island has retained its dense forest, villas are one and two storeys only and well set back from the shoreline, and the beach has been deep cleaned.
I had been worried about going back to Bamboo Island, but the water is still clear and as I swim out to sea and look back at the crescent of sand backed by jungle, it looks just like it did when I came here on a $10 day trip involving only sun, sea and barbecued barracuda on the beach.