Never have so many passengers suffered so much pre-flight stress. Over the five days of industrial action called by Ryanair pilots who belong to the British Airline Pilots' Association (Balpa), I calculate up to half a million travellers booked with the carrier were potentially at risk of having their plans torn up.
Two weeks ago, as the law requires, Balpa served notice of strikes by its UK members on 22 and 23 August as well as 2, 3 and 4 September.
The moment an aviation union calls a strike, the pressure is on, and the stakes are raised.
Managers work out how much of the schedule they can hope to operate – and, conversely, how many thousands of passengers they will upset by cancelling their flights.
At the same time, bookings start to dry up: from late-buying, high-spending travellers who want to avoid the strike days, and more widely from prospective customers who perceive that the airline has an industrial relations problem and lose confidence.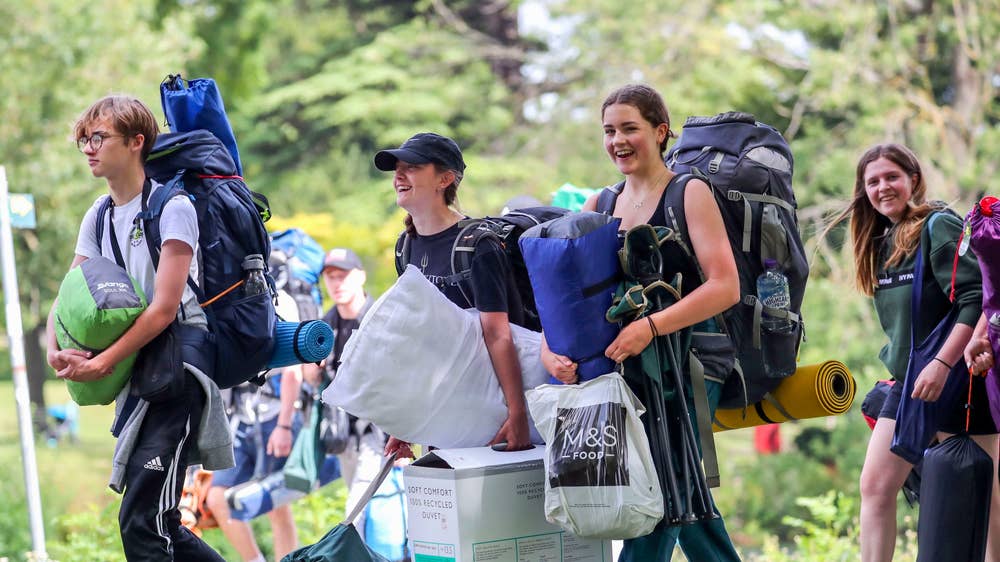 A union that has secured a mighty mandate for a walkout knows all this. With the upper hand, it will use the fortnight's window to try to extract concessions from the airline.
Last Friday, Balpa extended an olive branch to Ryanair – inviting the airline to talks at the conciliation service, Acas. The uncompromising response from Europe's biggest budget carrier? "See you in court."
Like British Airways, which also has a pilots' stoppage looming, Ryanair was seeking to demonstrate that the strike ballot involved technical infringements and was not valid. And as with BA, the High Court threw out the airline's case. 
That was at teatime on Wednesday. Yet minutes before the judgment was revealed, Ryanair told the anxious passengers holding boarding passes on Thursday's 6.30am departure from Liverpool to Corfu to relax.
The same message went out to around 200,000 travellers booked on more than 1,100 flights during the 48-hour strike: "We are now confident we can operate a full schedule of flights to/from our UK airports."
With up to a quarter of British pilots planning to walk out at peak holiday time, Ryanair's confidence shows monumental chutzpah – or, possibly, hubris.
Aviation in August in Europe is an industry at full stretch, with almost no slack in the system, the prospect of stormy skies and the inevitability of air-traffic control hold-ups. If Ryanair can pull this one off, it will have changed the dynamic of industrial relations in aviation. If it fails, the pain will be felt by passengers unwittingly caught up in a dispute between a relatively well-paid group of workers and an immensely profitable airline.