The national airline of Switzerland has cancelled at least 50 flights on Wednesday because its entire fleet of Airbus A220 jets has been grounded.
It follows the failure of an engine on three different flights on the Geneva-Heathrow route.
Swiss is telling passengers: "The ongoing technical inspections of several aircraft will restrict our flight operations. As a result many flights will be cancelled."
The cancelled flights include two round-trips between both Geneva and Zurich and Heathrow.
Swiss is the world's biggest operator of the Airbus A220, with 29 of the jets.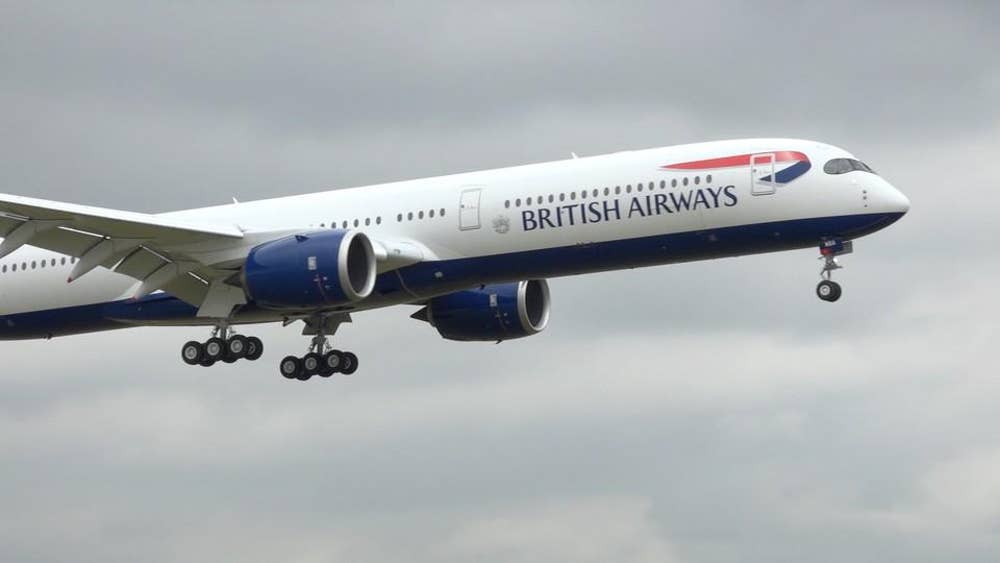 The twin-jet was created by Bombardier of Canada as the C Series, but the planemaking operation was taken over by Airbus.
Swiss was the launch customer for the C Series in July 2016.
The trigger to the grounding was the failure of an aircraft engine in flight on Tuesday morning from Heathrow to Geneva. 
Flight LX359 was diverted to Paris Charles de Gaulle.
It followed two inflight shutdowns, one on 25 July and one on 16 September, both on the route from Geneva to Heathrow.
The problem in all three cases is believed to involve the low-pressure compressor rotor on the Pratt & Whitney engines.